Image
■

Personal Branding

■

Styling

■

Dress Code Expert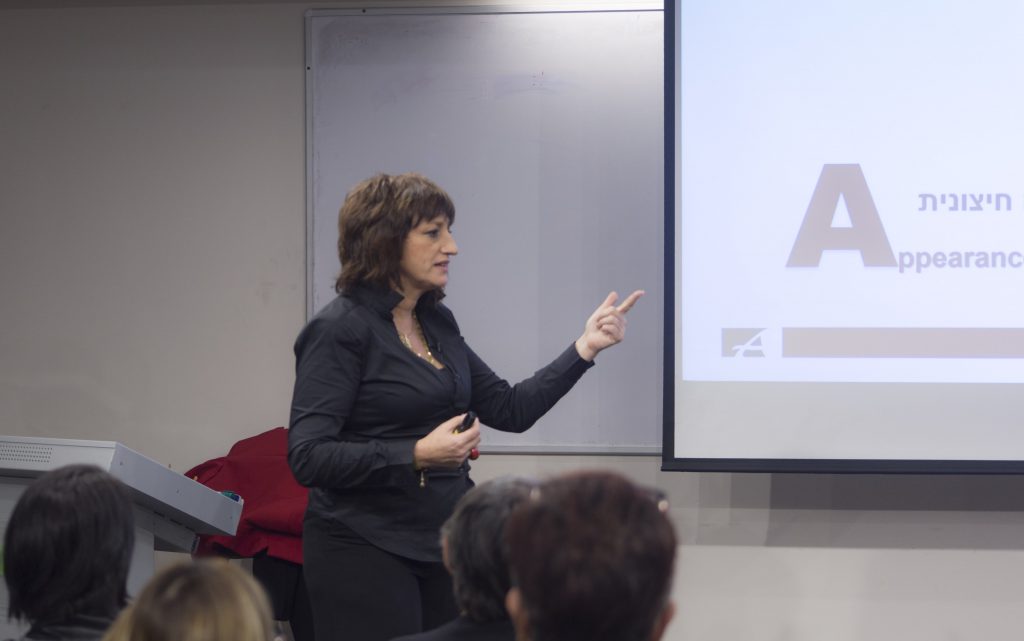 My Story
I had two grandmothers, one from the country and the other from the city.
The one from the country taught me from a very early age how to sew, how to knit, and how to work and create things using my own two hands.
My other grandmother, the one from the city, told me that no matter what you feel, no matter what you have or what you don't have, you should always behave as if everything in your life is perfect. Smile and look the best you can!
My mother, Andrea, worked in the fashion industry and educated me on professionalism in fashion. But she did more than that, she also taught me that precision, quality & performance are three keywords that must guide me in my career.
Those three powerful women have shown me my professional path even before I knew where I was headed.
Who Am I
My name is Annie Friedman, and I am an Executive Image and Fashion Expert.
I'm the founder & Ceo of the Image, Branding & Dresscode Center based in Israel and a Certified Image Consultant from the AICI (The Association of Image Consultants International).
How it all began
In 1980, I began my successful career as a Creative Fashion Designer and specialized in luxury swimwear and lingerie. My designs bore my brand name and other known swimwear companies brands. They were sold all over the world in catalogs and in leading fashion retail chain stores, such as Victoria's Secret, Quelle, Le Printemps, La Redoute, El Corte Ingles, Spiegel, Madeleine, Macy's, Bergdorf Goodman, Newman Marcus, Alba Moda, Galleries Lafayette, and many others. My designs were also featured in the Swimwear Design's Collection of the Italian Designer, Valentino.
In the past 30 years and more, I have gained vast experience, knowledge and expertise in Fashion and Image Consulting. As well as familiarity with international markets and different cultures, gained by frequent business trips abroad and negotiations, this also allowed me to learn all about the codes of conduct of the business world.
All of this has led me to teach and share my knowledge with others, and I became a sought-after lecturer and a workshop facilitator specializing in Image Consulting, Style, Business Etiquettes, and Business dress code for corporations, organizations, institutions and individuals.
All the while, I continue working as a Fashion, Image and Style Expert consulting for fashion companies and startups, accompanying them all the way from building a business to marketing, including the building of concept strategy, branding and developing commercial fashion collections.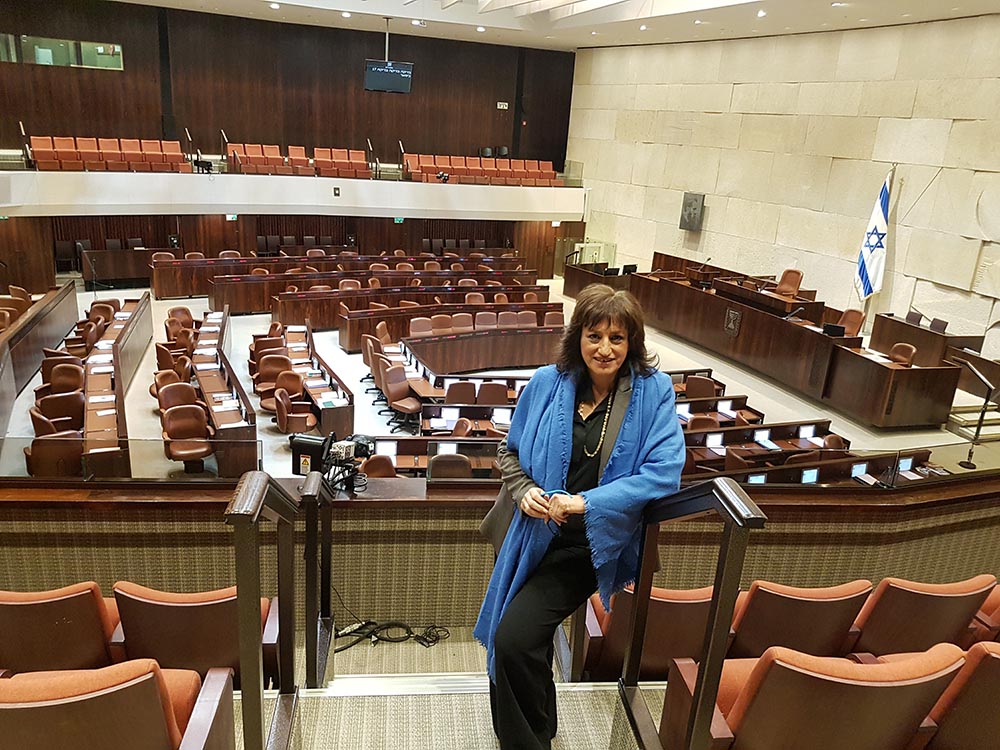 In December 2016, I was chosen to be the dress code expert for the Knesset, which is the Israeli Parliament, where I was a part of a committee assigned to revise regulations on appropriate attire.
In 2018 I had launched a unique digital Magazine named IMAGE IN. It's goal is to help individuals, managers at all levels, executives, and corporations improve their visual communication and appearance, and to reach their full Image potential, by updating their knowledge of international business & social etiquettes.
Passion for my profession, love of people, and the desire to bestow my knowledge on to others are the elements that motivate and lead me in my life's path.
---
Annie Friedman – AICI CIC
Certified Image Consultant from the AICI –
The Association of Image Consultants International
Founder & Ceo of the Image, Branding & Dress code Center based in IsraelExecutive Image Consultant –
Trainer, Lecturer and Workshop Facilitator for Government & Business corporations
Fashion Expert, Buyer & Consultant for Fashion Companies & Star- ups
Swimwear & Lingerie International Expert